Sales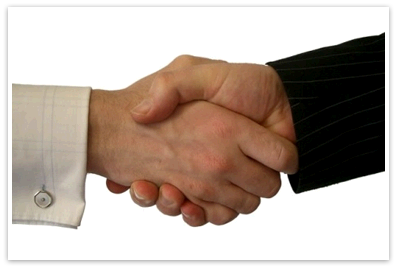 We at Xcom realize that there are a lot of Marine Electronics companies out there to choose from, whether it be a discount online warehouse or a local "dock walker", and it's difficult for a customer to know which direction to go. Ten people may have ten different suggestions for your electronics package and we understand that because often times we meet customers who have had a not-so-pleasant experience with their systems. We aim to change that.
Our team consists of fisherman, sailors and boat owners and engineers who have the experience you need to assure you're getting the right product for you. We aim to achieve the highest possible standard in the catagories below.
Customer Service
This is a top priority for us and we want our customers to know that they come first and we're here for them whenever they need a question answered or a service provided.
Affordability
Although we may not be able to price match some of the online super warehouses, we understand that cost is a major factor with our customers and we do our best to provide our parts and services at the most affordable cost out there.
Warranty
Unlike purchasing a box that arrives at your doorstep, Xcom has authorized installers for all the products we sell – and warranty ALL our installations for one year from the time of install in addition to honoring ALL manufacturers parts and labor warranties. For many of our vendors, an extended "On Board" warranty can be added if we as an authorized dealer conduct the installation.
Customer Training and ongoing Support
There's nothing worse than being left in the dark after you've conducted your business with a company. We here at Xcom pride ourselves in our repeat customer business and aim to keep them happy and attended to regardless of how much time has passed between visits. Not only will a certified installer walk you through your new system, but rest assured that if in the future you need our assistance, we are only a phone call away.