Sailboats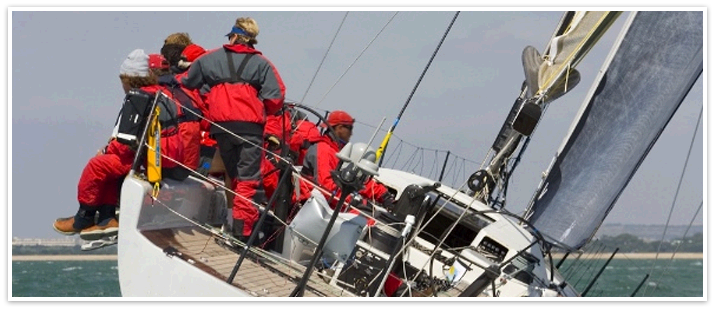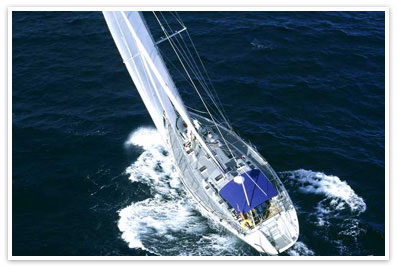 Some of the best competitive and recreational sailing in the world is done right here on the Great Lakes, and sailboats have been a specialty at Xcom Systems since the company began over a decade ago. Our staff has also amassed several decades worth of experiencecruising and racing sailboats from one end of the country to the other, as well as Europe and the Caribbean.
We're now proud to offer our extensive sailboat services and experience to help make your sailing days as user-friendly as possible. From casually cruising across the bay, to your exact layline into the finish, Xcom can help you aquire the electronic tools you're looking for.
Our staff can help you select the perfect chart plotter, wind-integrated autopilot, cockpit displays, or performance based software package for whatever your sailing ambitions might be.
Call today to talk to one of our Sales Professionals and see how we can help you with your passion!